Keystone Fireworks is Pennsylvania's premier seller of consumer fireworks.  Our huge Pennsylvania Superstores offer our full line of signature Keystone Fireworks items, along with your favorites from Dominator, Winda, Mighty Max and more.  Our five locations offer easy access from New York, New Jersey, Maryland, Virginia, West Virginia, Washington, DC and all surrounding areas. Visit one of our Superstores today and see for yourself why people have been celebrating with Keystone Fireworks for more than 20 years.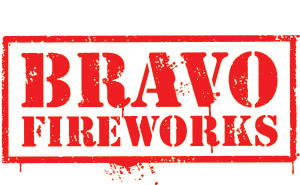 Bravo Fireworks of Chambersburg has closed its doors and merged with Keystone Fireworks.  Visit us at the 12,000 sq. ft. Keystone Fireworks Superstore, Exit 3 of Route I81 in Greencastle, PA.
Same Great People… More Great Fireworks.
View and Download Our Catalog!
Choose a location: